A place for members of the South East Edmond Community.


SE Edmond is a supremely located area of Edmond East of the Broadway extension and mainly North of the Kilpatrick turnpike that offers wonderful access to I-35, Broadway extension and the aforementioned turnpike. Some of southeast Edmond is in the city of OKC which offers OKC utilities, but it all is in the Edmond school district.

Southeast Edmond has more trees, curves, hills and rolling terrain than most of other parts of Edmond. The average house is older than other parts of Edmond including the west part of town. Most South Edmond residents will tell you that traffic on the SE part of town is less than in other parts of Edmond as well.

If you don't know where South East Edmond is located, take a look at this map: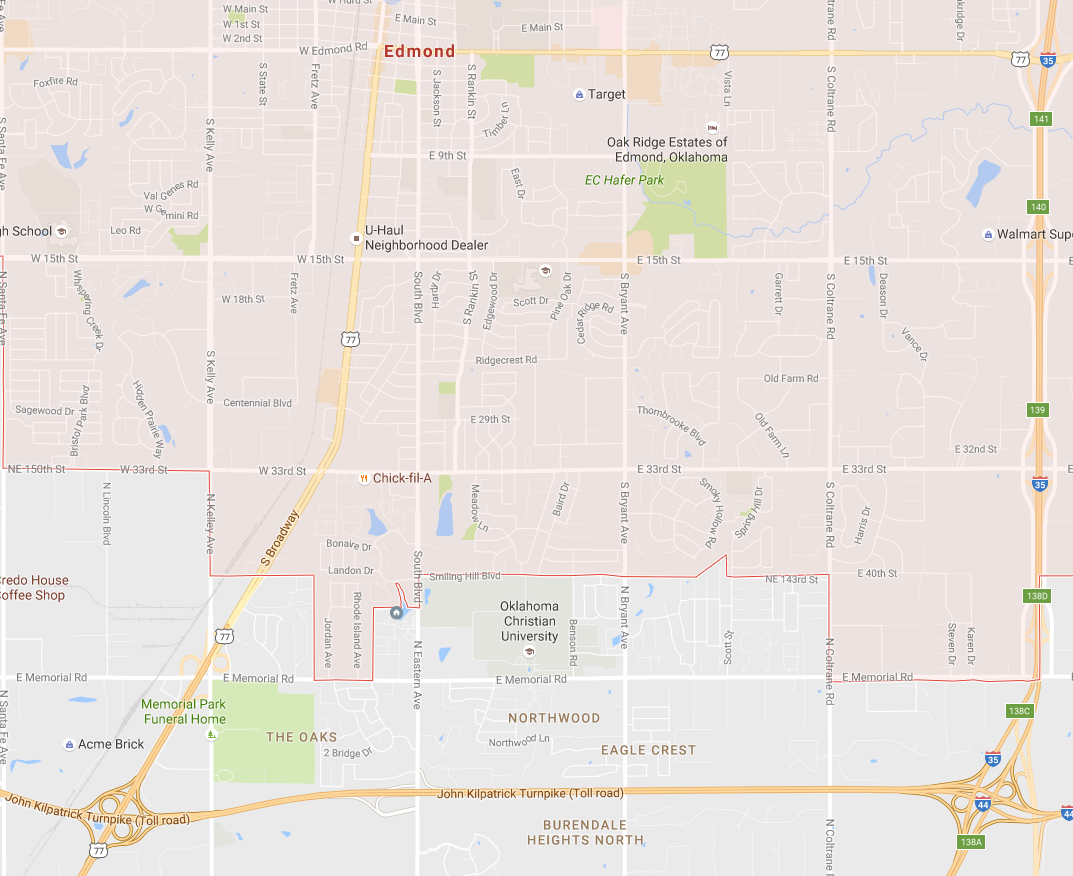 Everything South of 2nd Street and North of the Turnpike, as well as East of Broadway Ext. and West of HWY 35 is what we consider to be a part of this South East quadrant of the city.

South East Edmond is a lovely place, full of recreational parks and lively shopping centers, two Universities and proximity to the Kilpatrick Turnpike and HWY 77. Residents enjoy neighborhood get-togethers, church activities, water sports and camping at Lakes Hefner to the West and Arcadia to the East.
Neighborhoods in this portion of Edmond include Northwood, The Oaks, Fox Hollow, Forest Oaks, University Park Estates, Eagle Crest, Wellington Park, Spring Creek, Lost Creek, and many others.

Attractions include many restaurants, parks, and family friendly places to enjoy any time of the year. With great access to the Turnpike, residents in this part of Edmond can get across town quickly to visit the City or downtown Edmond. Recent construction has seen new traffic lanes and small businesses that add to the beauty in South East Edmond.

To see featured Edmond listings, please visit the home page.

To join the neighborhood on social media, check out the South East Edmond Community Facebook page.

For more seller-focused instructional material, see Keith's Youtube channel which he updates regularly.


Below are some more pictures from around South East Edmond: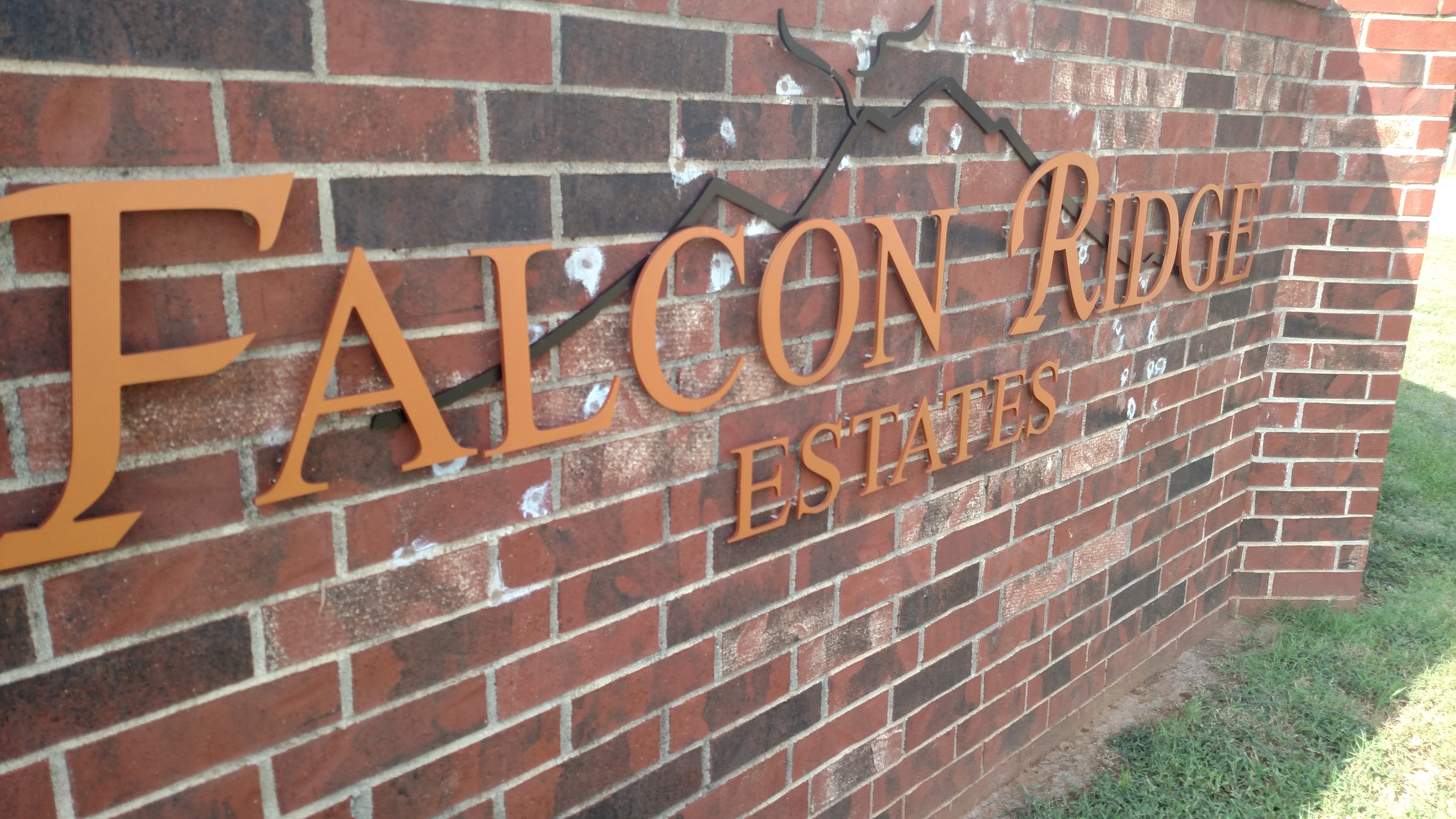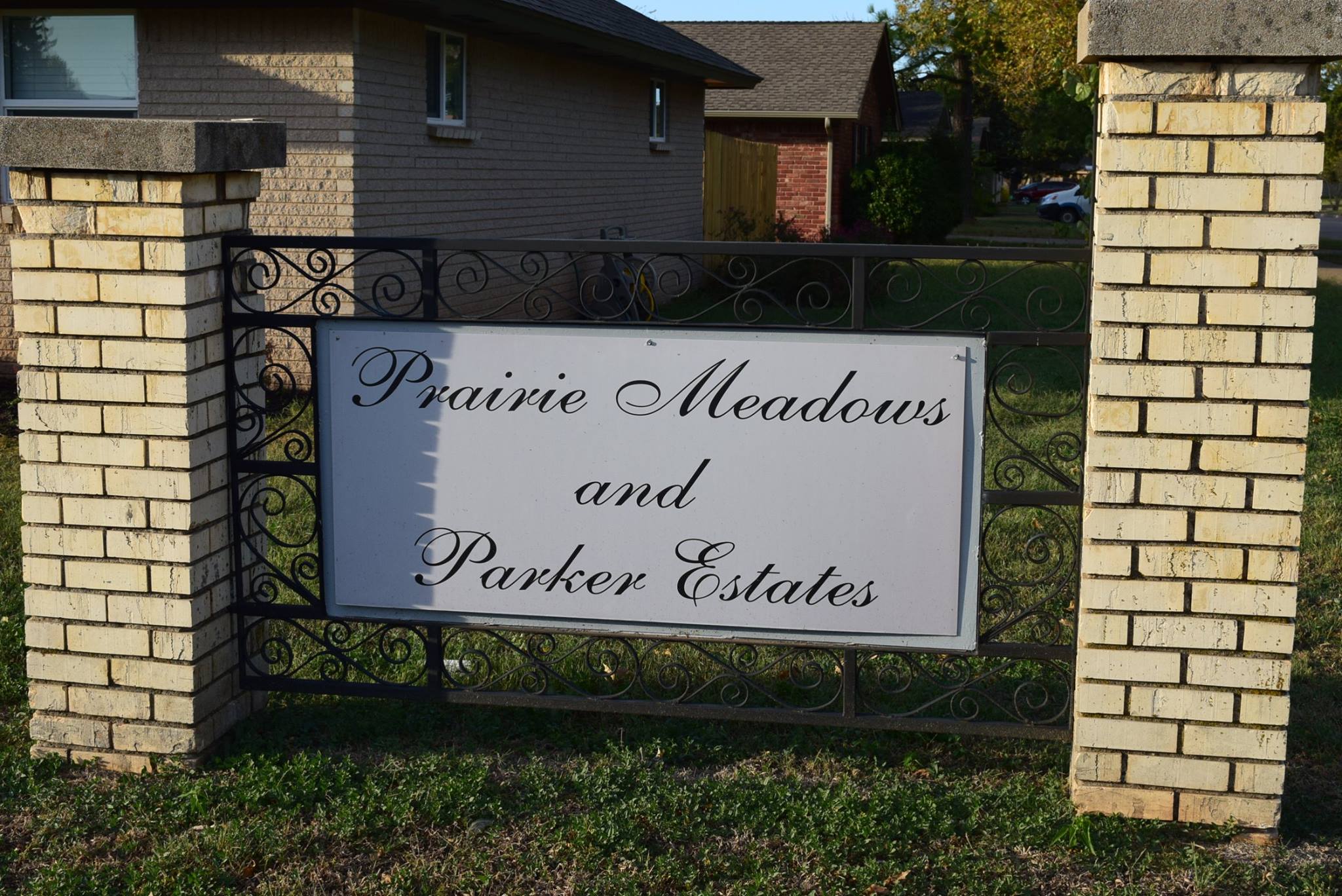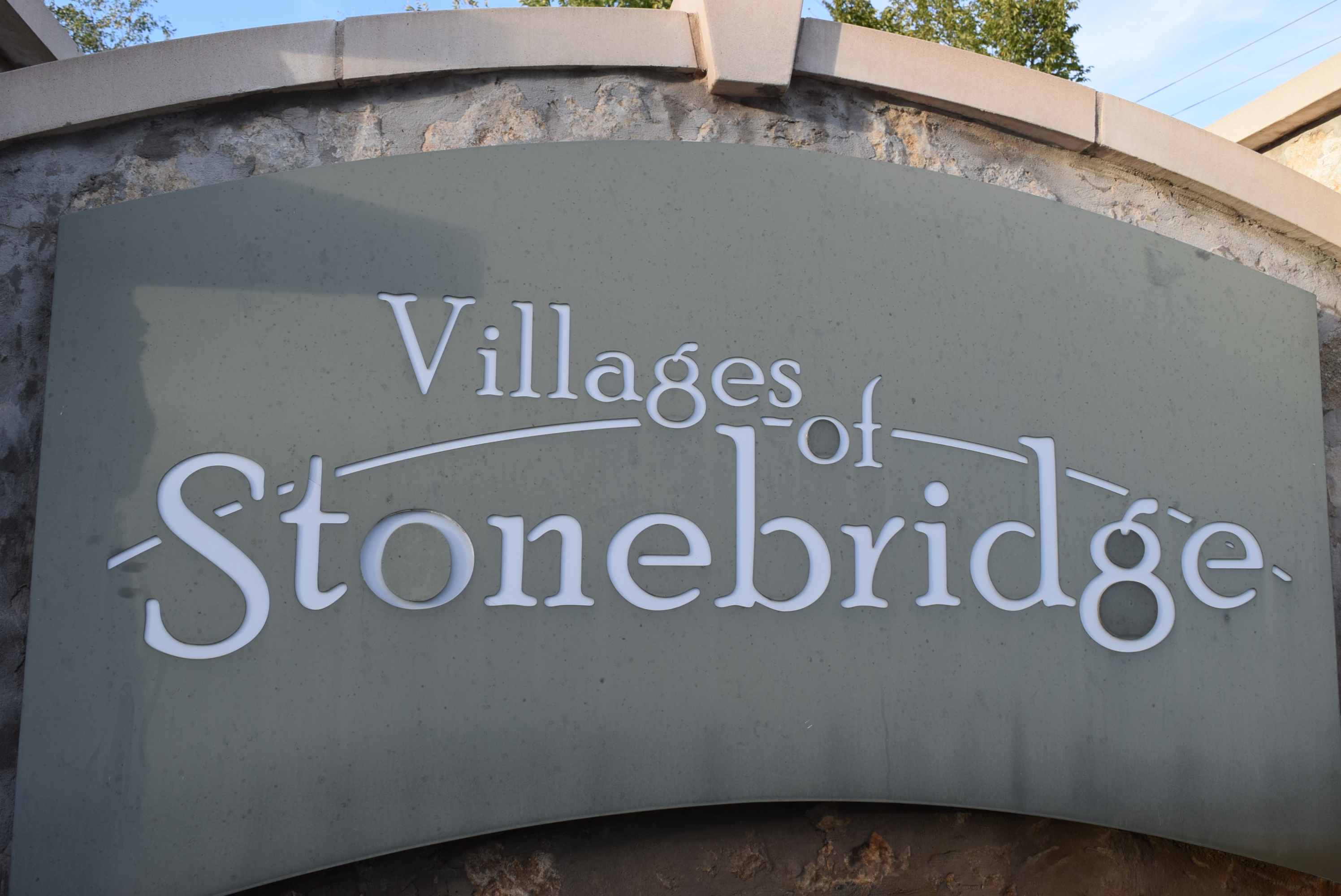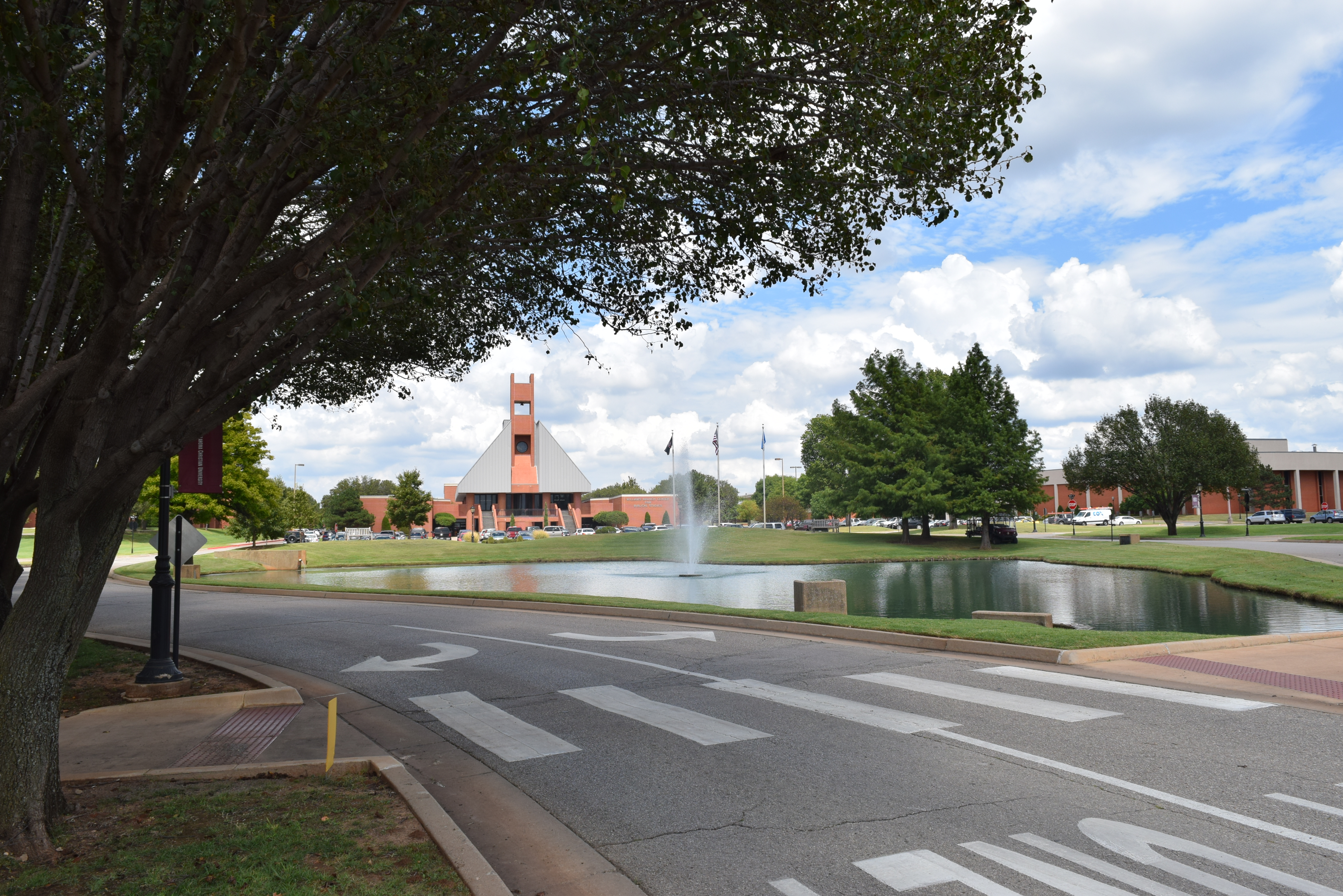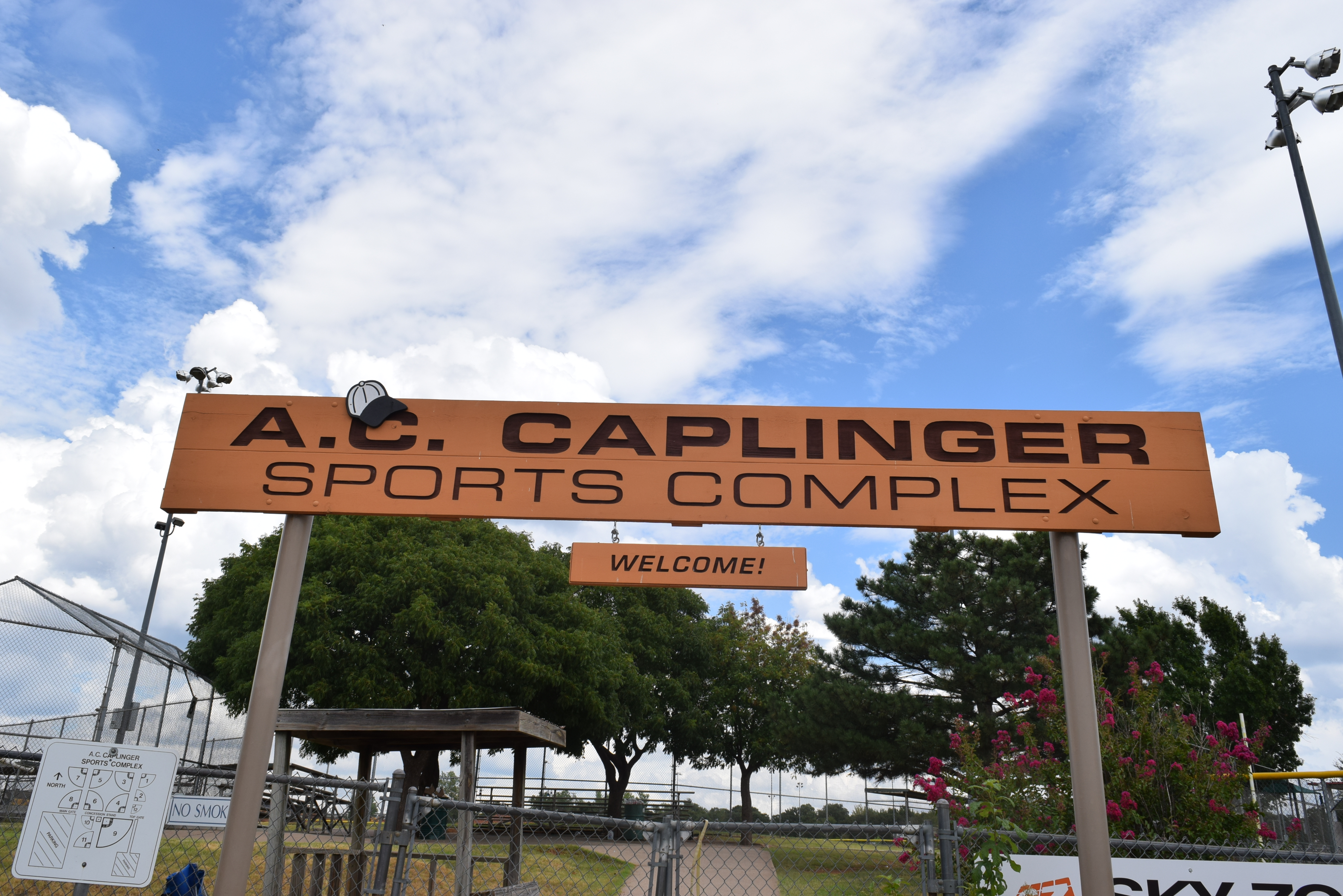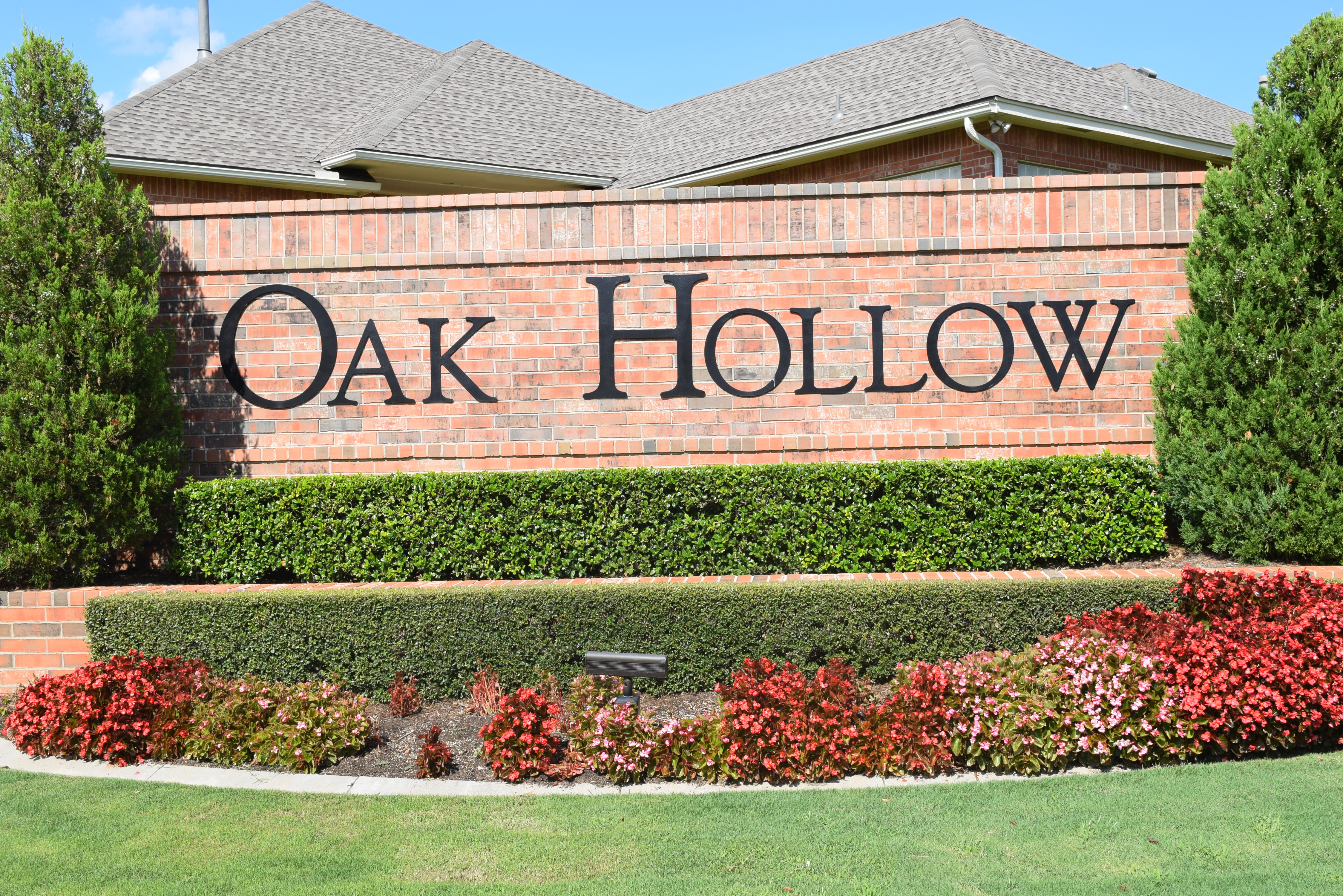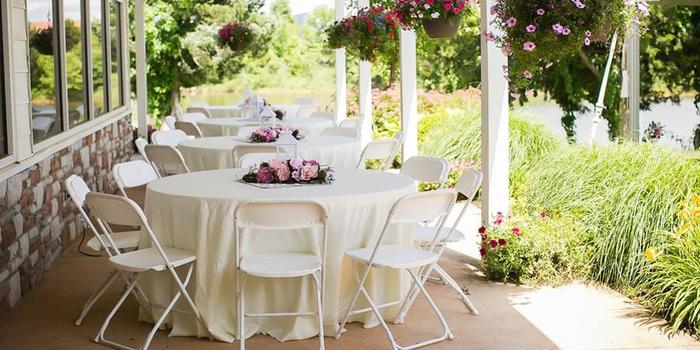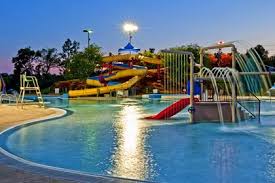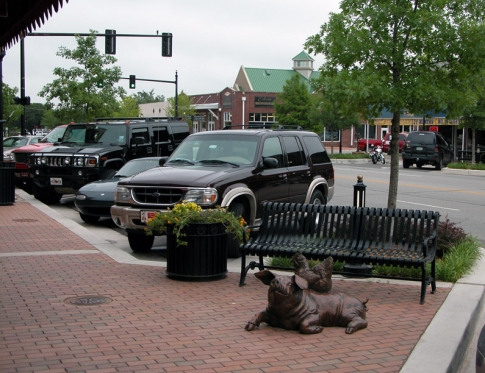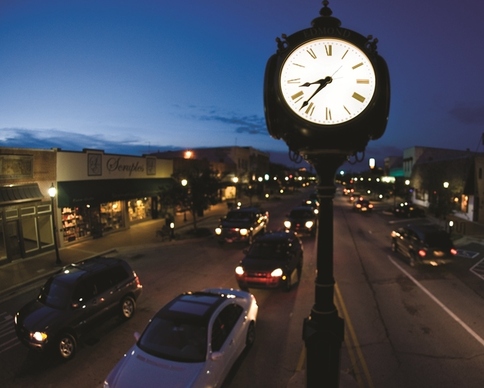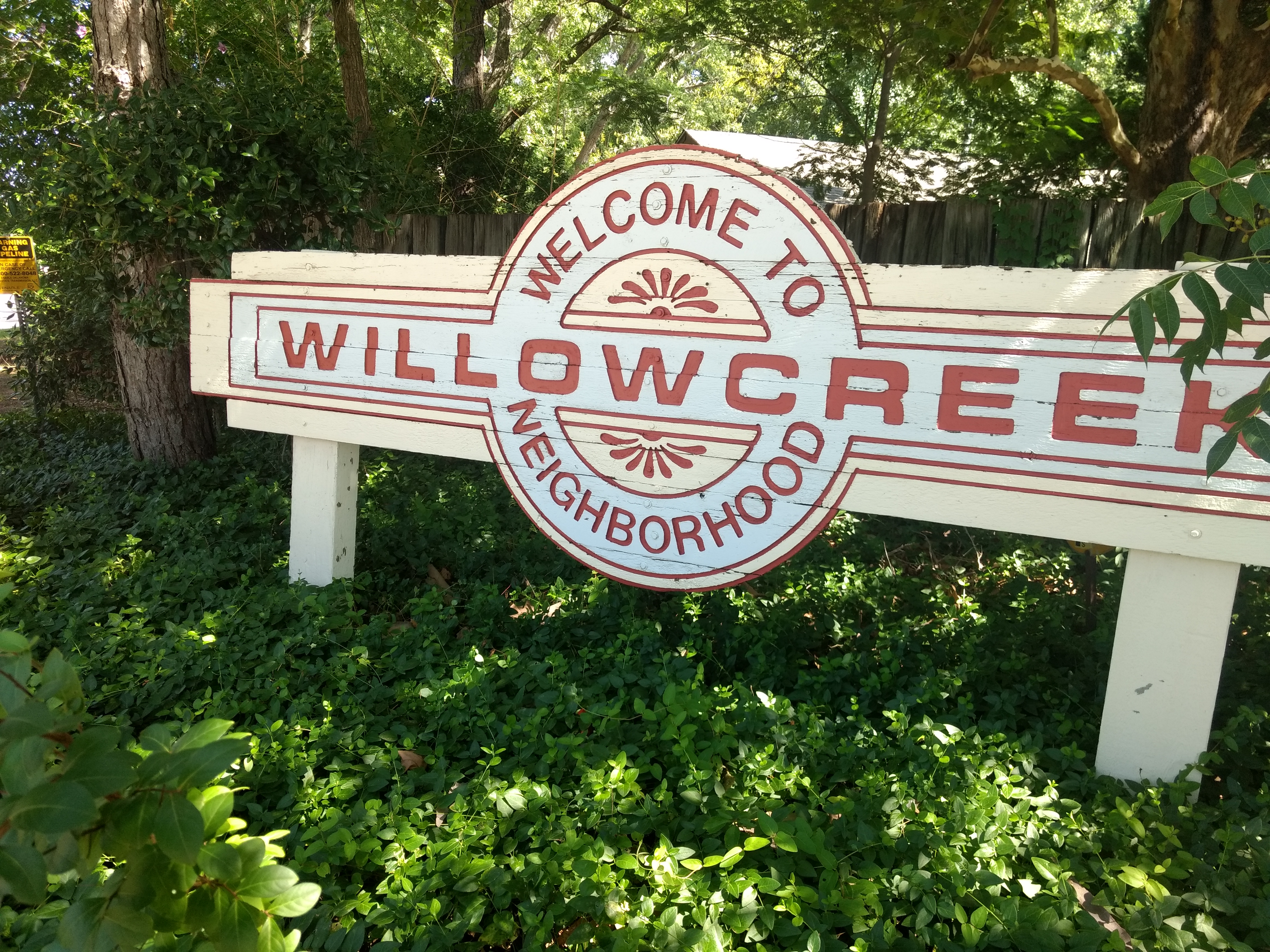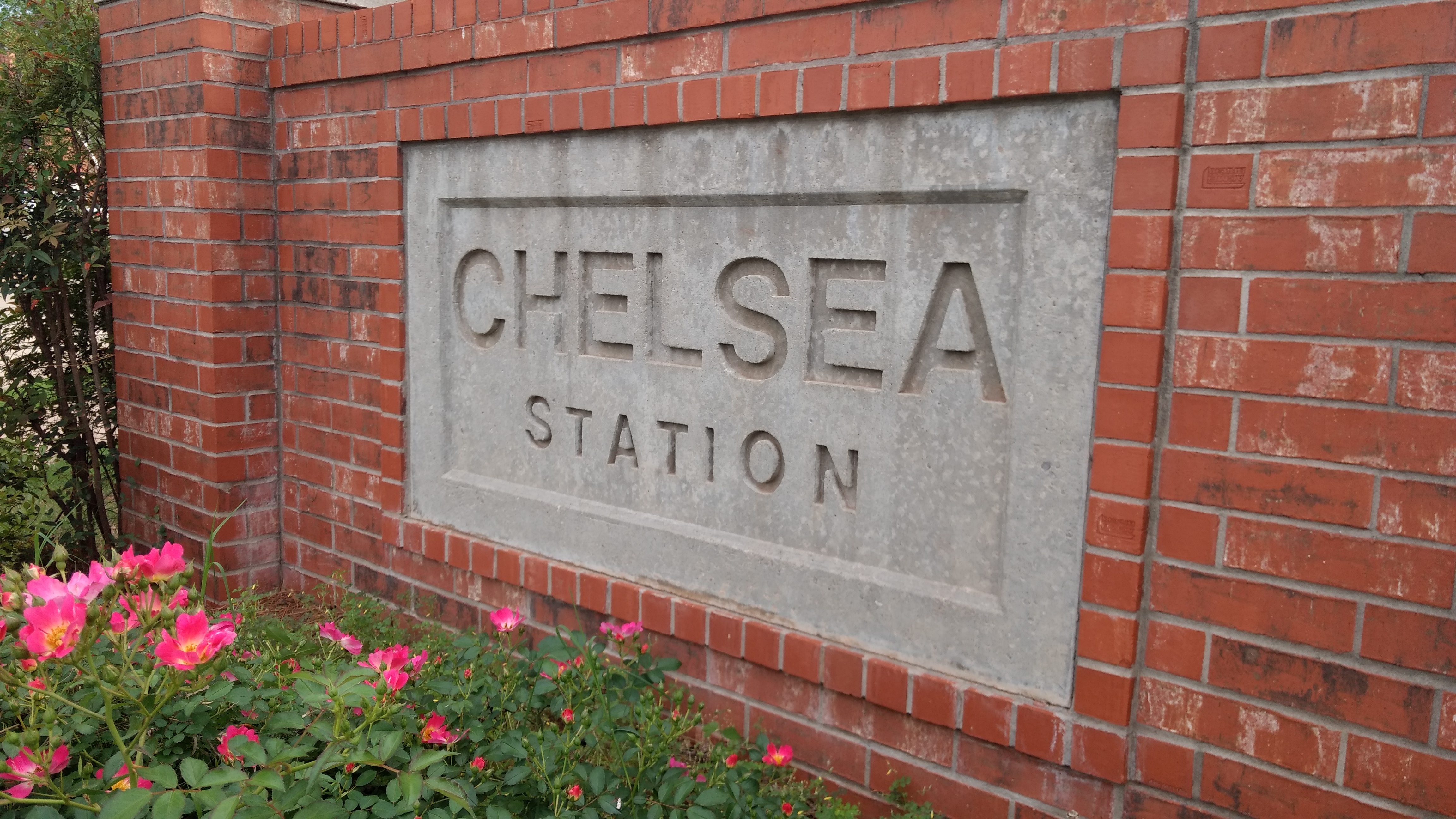 Copyright© MLSOK, Inc. MLSOK, Inc. and its subscribers disclaim any representations or warranties of accuracy, currency, or reliability of any information on this website. All data is provided on an "as is" "as available" basis without liability and should be independently verified. Information is subject to copyright and cannot be transmitted, framed, copied, or altered without the express written permission of MLSOK, Inc
Updated: 18th October, 2019 4:18 PM.