TESTIMONIALS
I have had the pleasure of working with Mr May over the last 15 years in buying and selling of a few homes and have always had great experiences and recommending them to anyone I know

Keith and his staff associates were fantastic to work with. Everything under their control went smoothly. Keith's contacts associated with repairs did the needed work quickly and for a reasonable price. His marketing resulted in a steady stream...

Keith did a great job for our family - we wanted to relocate to an area that was not in his normal working area and he set up a 4 house tour that we did in one day. We put in an offer that was accepted at the end of the day. Still love the house and...
Blog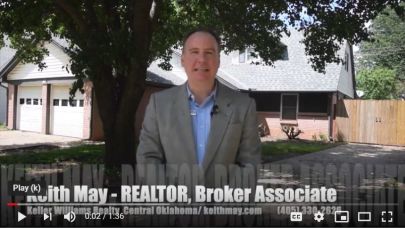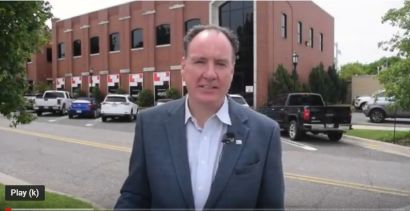 Posted May 20, 2019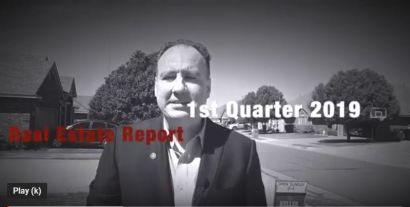 Posted April 19, 2019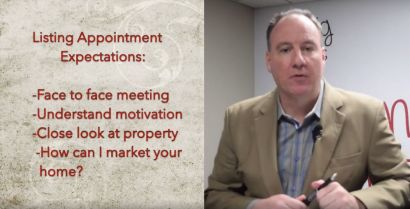 Posted April 12, 2019
Copyright© MLSOK, Inc. MLSOK, Inc. and its subscribers disclaim any representations or warranties of accuracy, currency, or reliability of any information on this website. All data is provided on an "as is" "as available" basis without liability and should be independently verified. Information is subject to copyright and cannot be transmitted, framed, copied, or altered without the express written permission of MLSOK, Inc
Updated: 19th July, 2019 5:45 AM.